FOLDERS
---
---
• 25 items
loonatheworld

made a new post!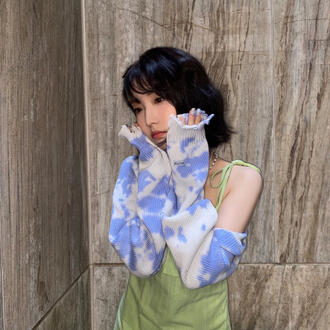 ♡ 1,661 Likes ∙ just now
🗯 comment ♡ like!
---
chuugf ∙ Online Now
introducing ( 👤 ) maeve/vil! they/xe/ey 15 y/o mexican american bisexual non-binary adhd + ocd
chuugf's recent notes
21 September 19 • 12:34
byf I tweet in eng/esp, I casually watch quackity & wilbur (don't main dsmp/mcyttwt) and I'm mostly in cartoontwt. I'm ok with dts if we're friends most of what I tweet is satire & ok with banter jokes just don't go too far
dni c!dream apologist, main smiletwt, does nor/mal kind of jokes and don't use neos, you're an irl shipper (I don't care if the persons who are being shipped with are ok with it stay away from me freak) you main beetwt, you are -13 or older than 20 you're part of poppytwt, (basically dni if you break people's boundaries).
LIKES

amphibia, cats sprig, Darwin & chuu
DISLIKES

bigots. boiled eggs, school, allergies
like ∙ share ∙ save
---
wont state my tw's for obvious reasons lol but please cw nsfw and flashing lights.
kpop: LOONA weekly & more getting into bts, txt nct monsta x aespa stayc, seventeen
OTHER: The neighborhood The Strokes, Doja Cat, Kesha & more
interests: the owl house, the amazing world of gumball gravity falls, amphibia fish hooks steven universe, star vs the forces of evil & duck tales quackity, phineas and ferb wilbur soot, danny gonzalez & nexpo + tommy (rare causal watcher)